About Realty Market Intel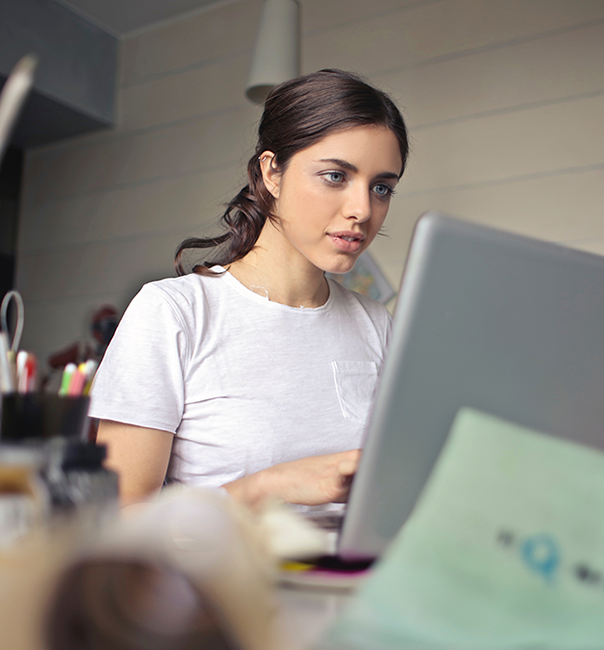 Realty Market Intel provides 50+ reports and charts illustrating key statistics, data points, market history, and trends. By using this information, you can be the go-to local market expert in your area.
We provide our reports via an easy to use, intuitive web-based solution that you can access at home, at the office, while meeting with clients, or on the go.
Realty Market Intel is a stand alone product, letting you access our reports while at the same time allowing you to keep your web site and all your other valued tools.